A natural estate dedicated to taste
In the heart of the Namur region, Domaine la Falize counts more than 200 hectares of forests and arable land. For the past 20 years we have cultivated our land organically. Our philosophy aims to cultivate farm produce of excellence and to distribute them locally with the utmost respect of our environment. 
Discover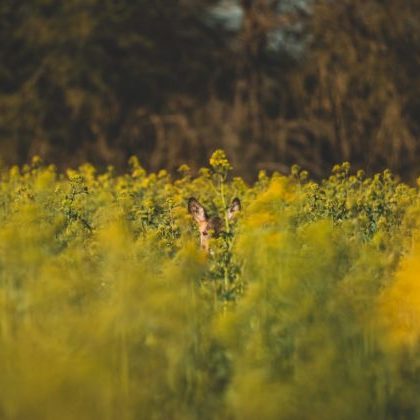 Field crops
Farmed organically for the past 20 years
In 2000, we decided to fundamentally change our practices by converting our farm to organic agriculture. Our land extends over 150 hectares and we strive to promote healthy soils by rotating our various crops of cereals and vegetables.
More on our Farm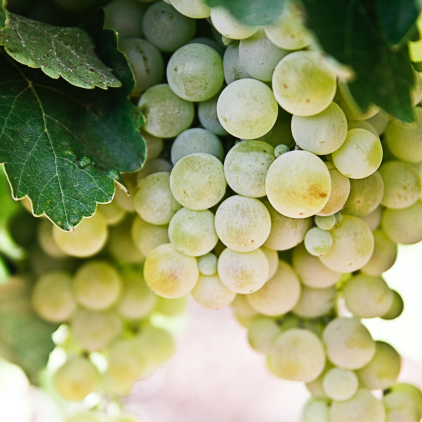 Vineyard
Organic & biodynamic vineyard
Our first Chardonnay vines were planted in 2012. In order to express our different terroirs and diversify the expression of our grape varieties, several distinctive parcels have been planted. Viticulture in La Falize has been accompanied by a desire to go further in our farm practices by integrating the precepts of biodynamics.
More on the vineyard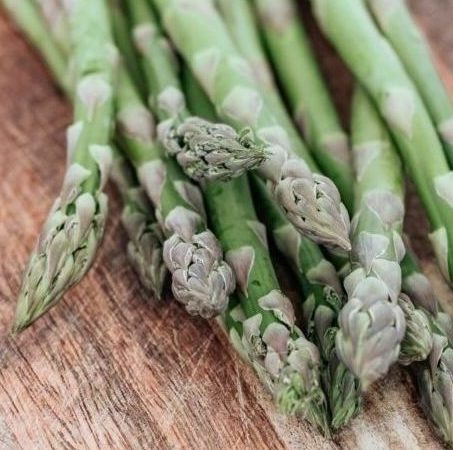 Market garden
From seed to fork
To replace standardised fruits and vegetables, we focus on cultivating heirloom varieties to offer a palette of flavours that are too often forgotten. We grow various varieties of strawberries and tomatoes, asparagus, cherries, as well as carrots, and sweet potatoes.
More on our Market Garden
Newsletter
If you wish to be kept updated, please subscribe to your newsletter