Our wines
The vineyard finds its origins in a common passion for wine and agriculture. From the outset, we partnered with Peter Colemont from Clos d´Opleeuw to vinify our wines. We are also assisted by Sylvain Pellegrinelli, Head of viticulture in Puligny-Montrachet to supervise the work of the vineyard. We produce terroir-driven wines with the utmost respect for nature and our environment.
The 2018 vintage of Chardonnay benefitted from exceptional climatic conditions. Our grapes have benefited from optimal sunshine during the summer. The result is clear: many grapes of excellent quality. The vintage is complex, round while retaining its characteristic freshness and tension.
Order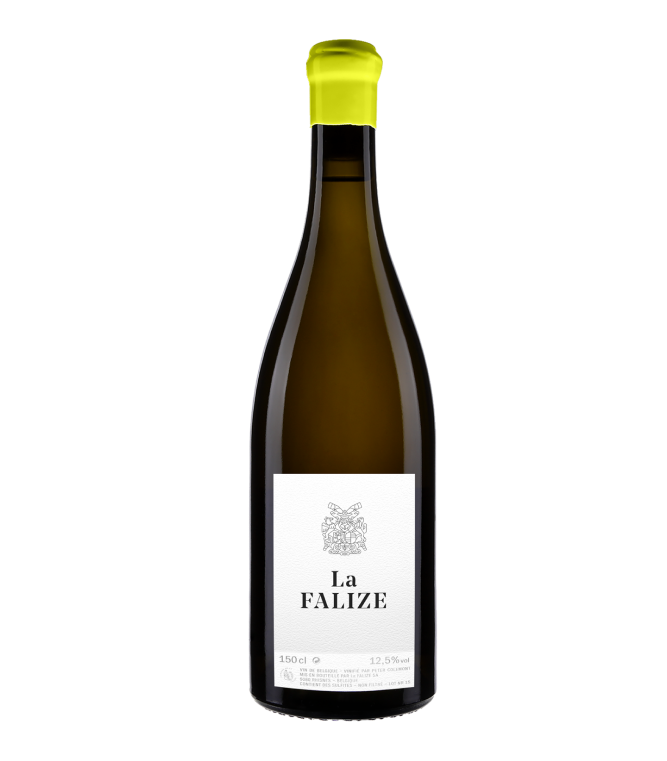 Pinot noir
Millésime 2018
Representing a tiny portion of our vineyard, our Pinot Noir could not be expressed until 2018. The exceptional conditions of this vintage allowed us to carry out a micro-vinification and to produce a surprising wine with subtle tannins and freshness that relieves the taste buds.
Order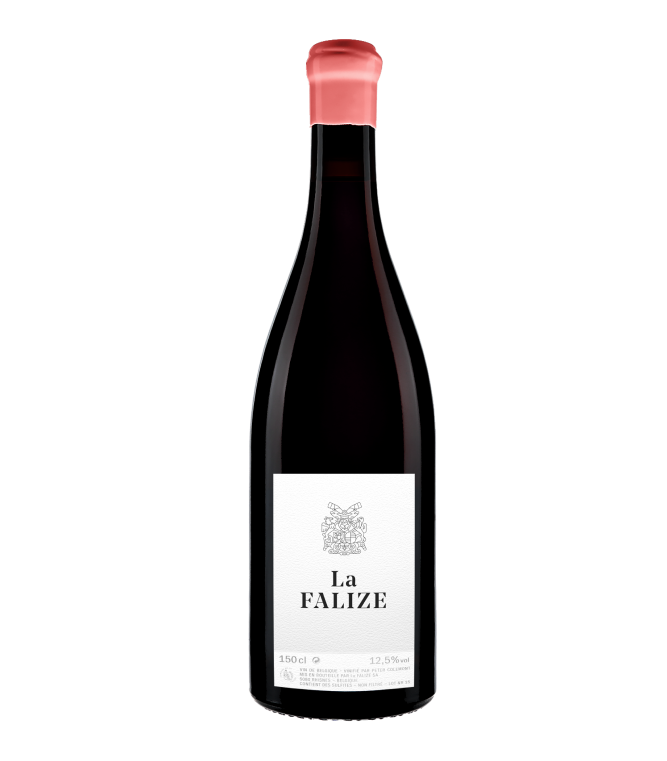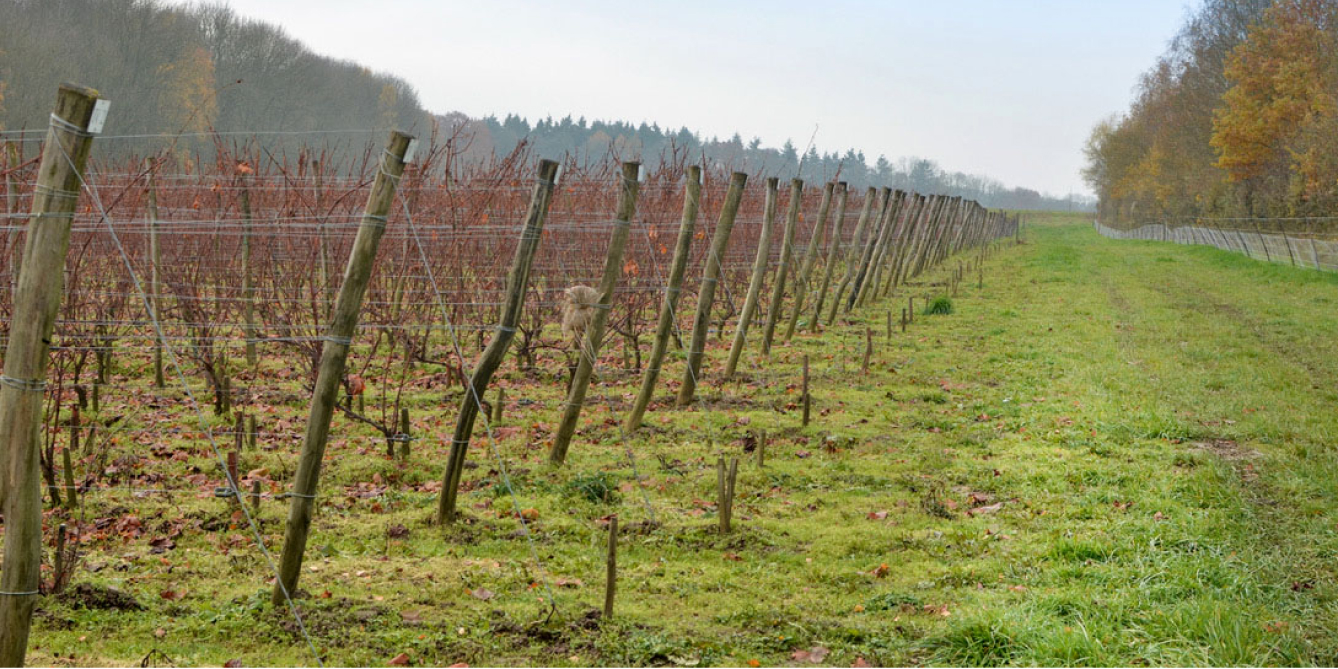 Our Vineyard
Our first Chardonnay vines were planted in 2012 followed in 2015 by the addition of several different parcels. As organic farming is already in place on the Estate, the vines bring a new reflection on the agricultural practices of the Estate: the practices of biodynamics. They allow us to reason with the elements that surround us and to listen to our vines to improve their development cycle throughout the season.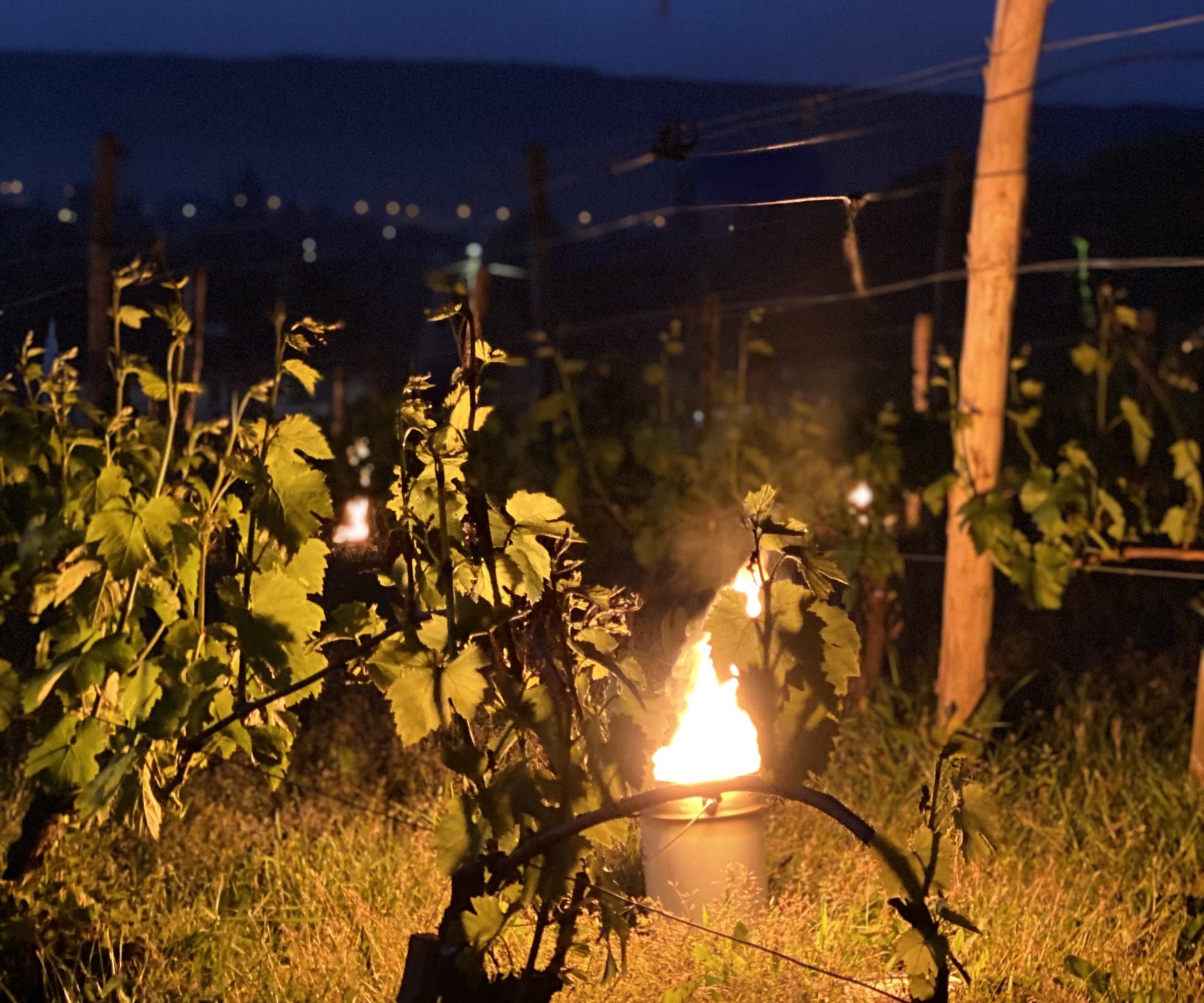 Chardonnay
A great grape varietal
Wine is made in the vineyard and we pay a lot of attention to it. The work is almost entirely manual and we strive to produce the best qualitative grapes possible. Thanks to our climate and the different parcels available to us, we manage to achieve a complex wine, sharp, long and which will happily age.
Pinot Noir
A revelation
Vinified for the first time in 2018 in infinitesimal quantities, our Pinot Noir has proven itself far beyond our expectations. The elegance and delicacy of this grape compliment our cooler climatic conditions perfectly.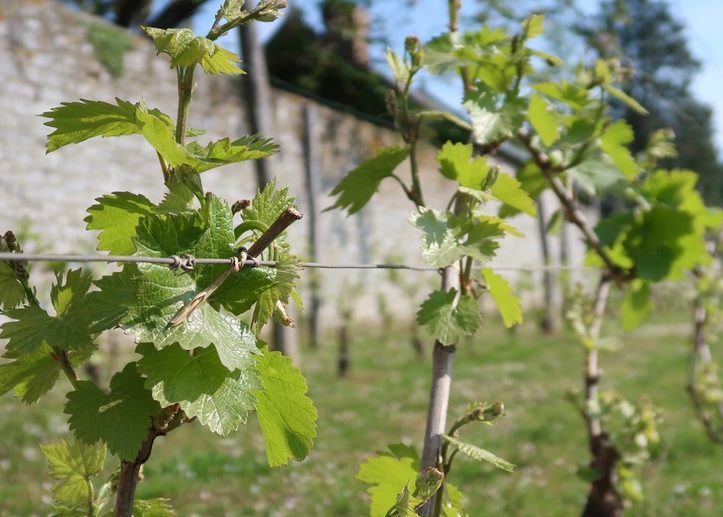 Newsletter
If you wish to be kept updated, please subscribe to our Newsletter.