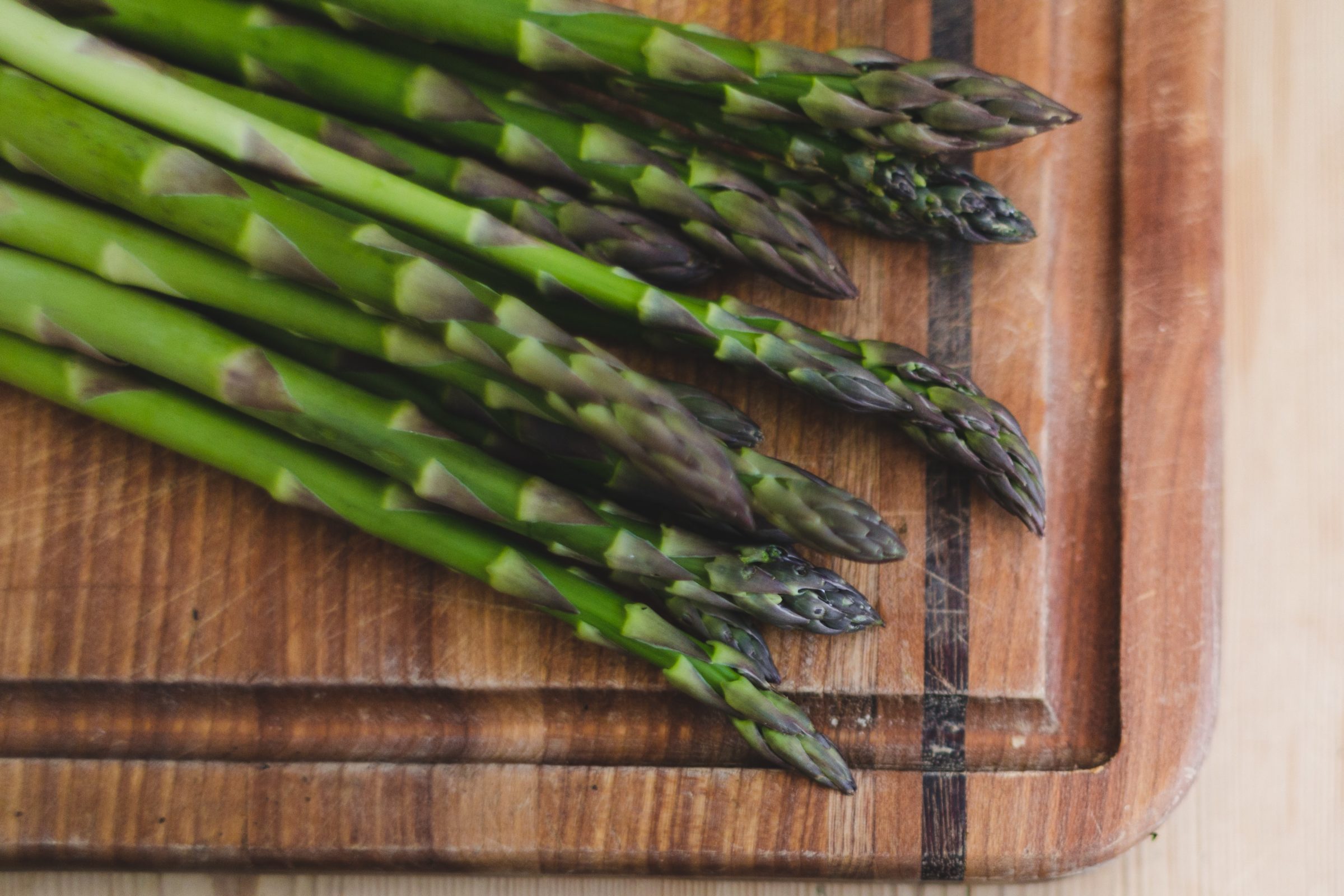 The Asparagus
Harvested from mid-April to June, our green asparagus are grown on clay and silty soil. They offer real taste subtlety thanks to the richness of this terroir.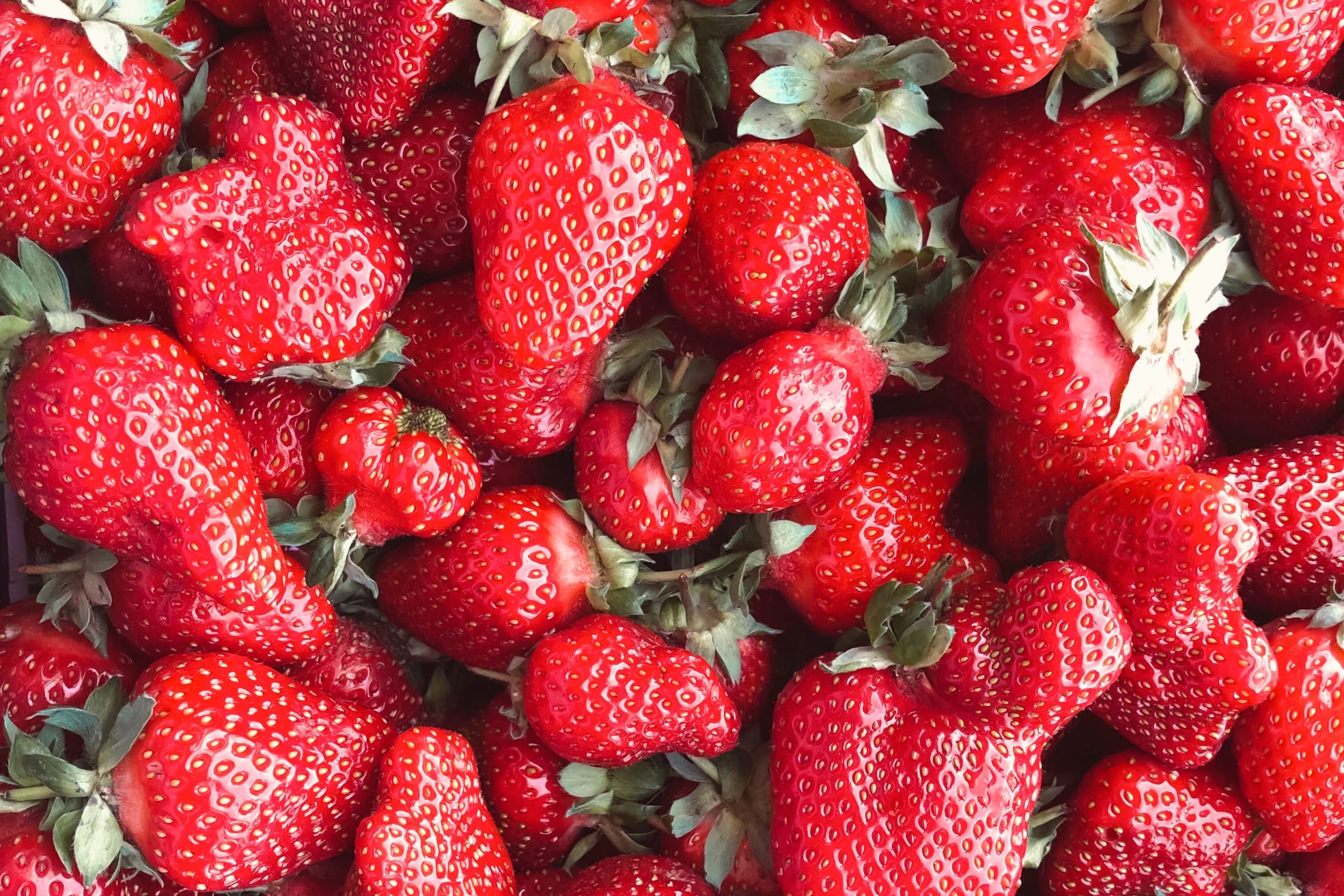 The Strawberry
From May to June, our strawberries are cultivated on our richest soils. We cultivate many different varieties, adapted to its mode of consumption.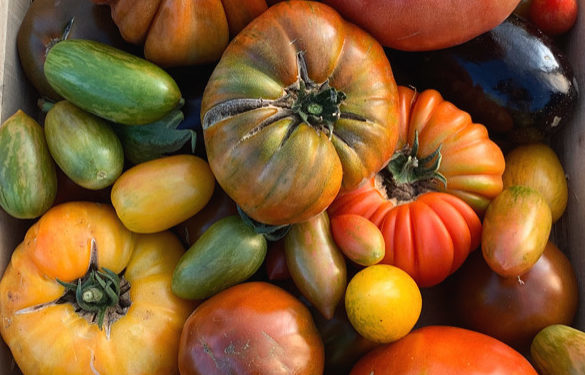 The Tomato
From the end of July until early October, we cultivate thirty different varieties of tomatoes, the vast majority of which come from ancient heirloom varieties that we multiply each year.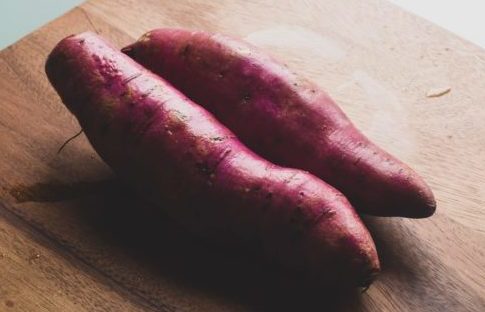 The Sweet potato
To taste in a variety of different ways, the sweet potato lends itself well to our northernly climate and our Walloon terroir.
Our artisanal products
A significant amount of agricultural production is considered waste, failing to meet the standards of the food industry and mass distribution. In order to combat these losses, we transform our fruits and vegetables in various ways. In addition to being able to add value to them without wasting them, this allows us to reduce the seasonality of our productions by taking advantage of quality products all year round.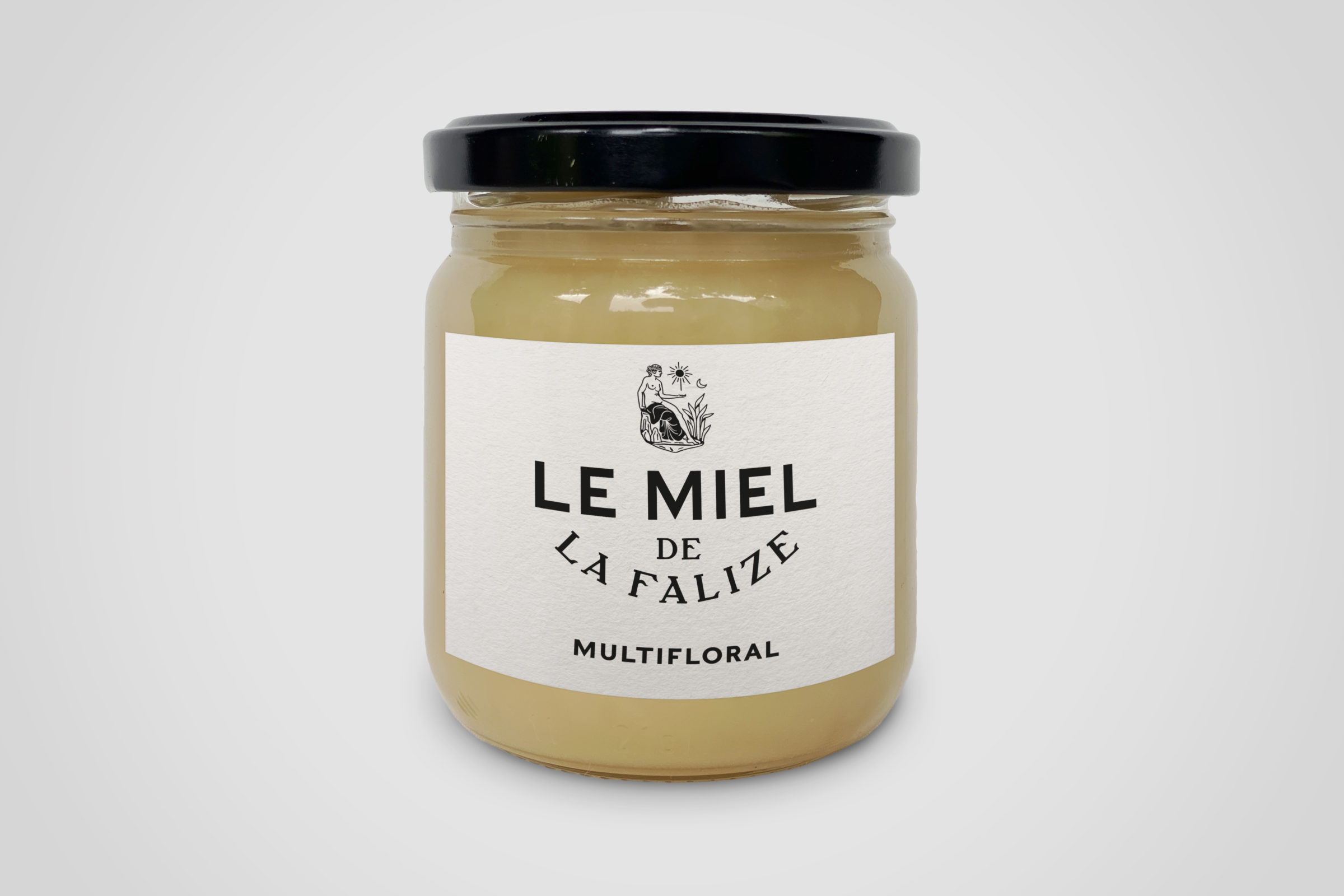 The Honey of La Falize
For thousands of years, honey has been recognized and used for its thousand virtues. Each spring, our beehives are placed at the edge of our forests, so that the bees can freely forage on lime trees, flowers, and brambles.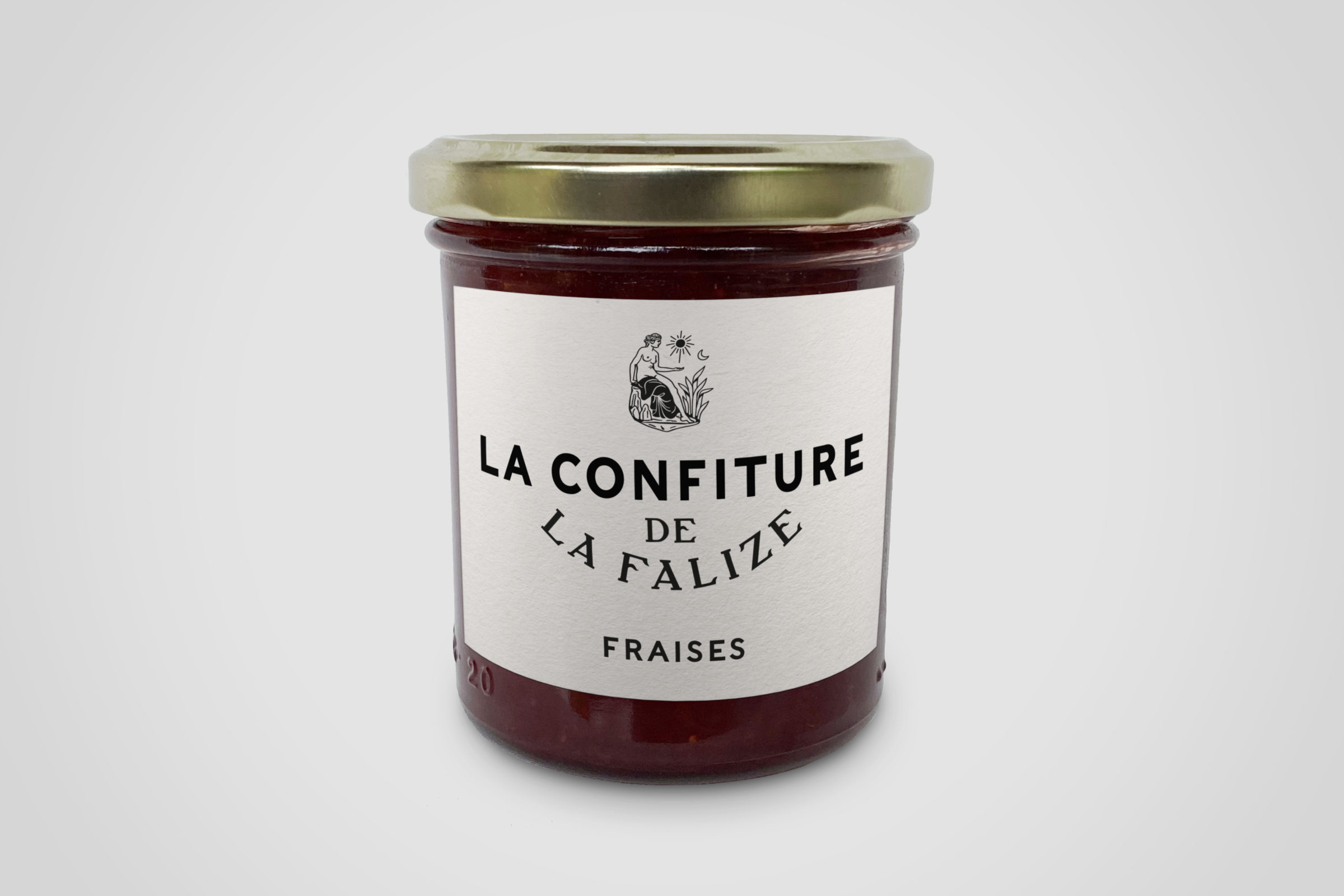 The Strawberry Jam
Made entirely from our very own strawberries, our jam counts 69% of fruit, a very high content that offers a much less sweet and more fragrant jam.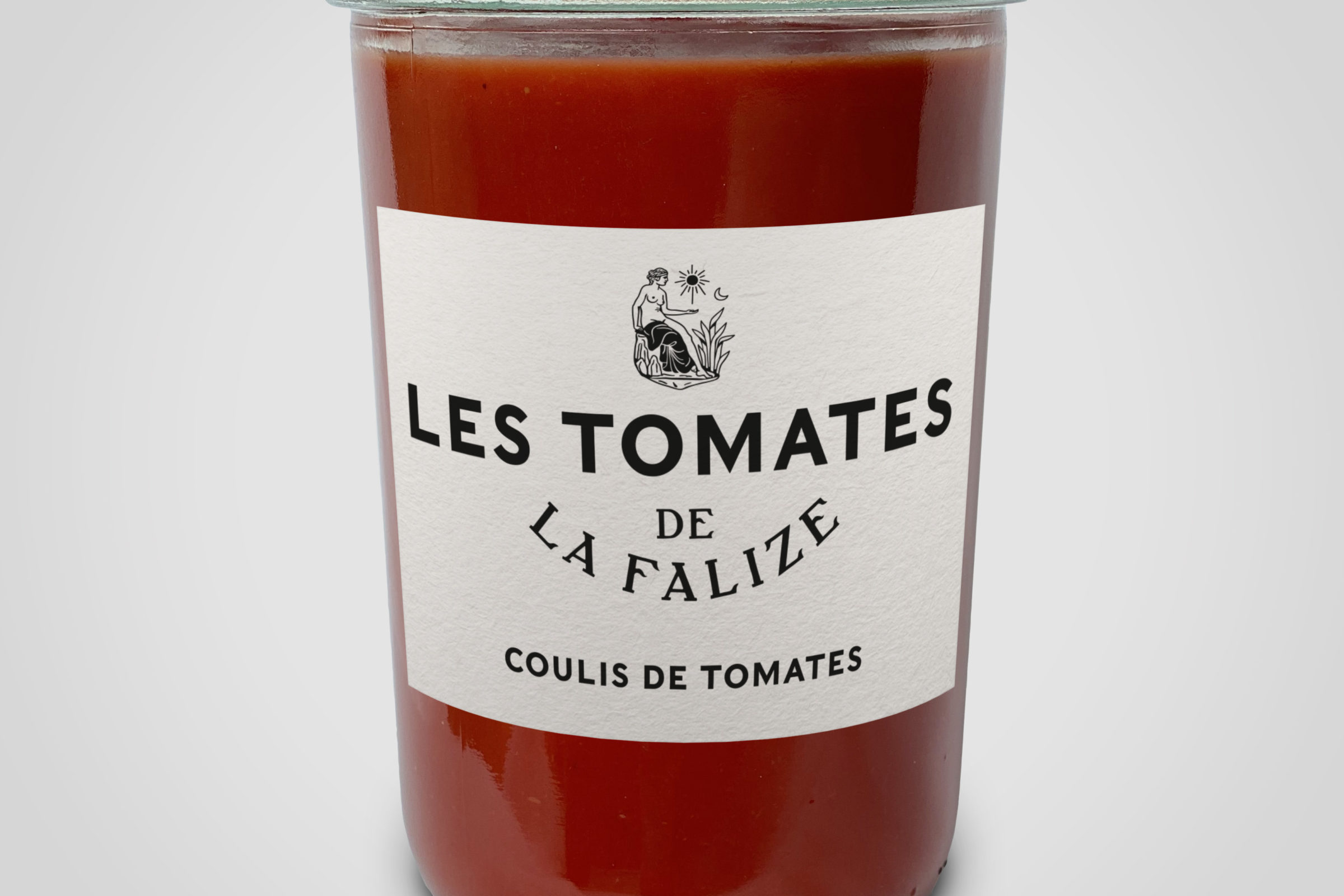 The Heirloom Tomate Sauce
Our heirloom tomato sauces are based on home recipes that preserve taste and nutritional values.
Newsletter
If you wish to be kept update, please subscribe to our newsletter.